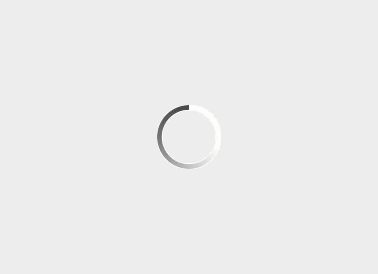 Euro Pallets with Collar
We offer a wide range of nail-less boxes, which are being used since last many years in the automotive component industry. We are very well known manufacturers of nail-less boxes for crank-shafts, cylinder heads, cylinder blocks, fly wheels, engines and various other components.
We have many different concepts in nail-less box range, which can be classified into returnable boxes, collapsible boxes, modular boxes (with all sides loose, which can be assembled at clients end). These boxes are light in weight, attractive, easy to assemble / de-assemble (only takes 1-2 minutes to assemble / de-assemble) and are excepted all over the world.